I was featured over at Blissful and Domestic! Go
check it out
!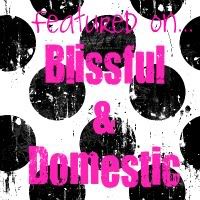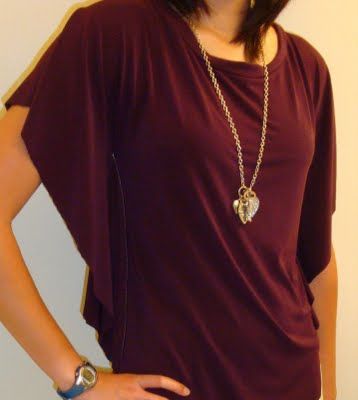 Also, I won a giveaway over at
Alyssa's
! I won a little charm that says 'love' on it. Isn't it cute? It just arrived today, so I put it on a ball chain. Maybe I'll attach it to something else later, but for now it's perfect. Go check out Alyssa's blog! It's awesome!
Sorry for the grainy pictures. My ipod camera is terrible.